Radiculopathy refers to a group of symptoms that can occur as a result of pinches nerve.  Because of the pain and discomfort this causes, many people in Downtown Miami and Plantation/Sunrise, Fl see their chiropractor for radicular symptoms as a result of a car accident or other trauma.  You may not have heard of radiculopathy before, but you may have heard of sciatica or carpal tunnel syndrome.  Radiculopathy usually happens in the cervical or lumbar spine and is very common following an auto injury.  Signs of radiculopathy are numbness, weakness, pain or tingling along the course of a nerve.
CAR ACCIDENTS USUALLY CAUSE NERVE DAMAGE
During car accident or auto injury, the bones in your spine will be forced out of their normal position.  This can put pinch and put pressure on nerves that results in pain, numbness, or tingling radiating down legs or arms.    The worst of these is actually numbness.  Many people with numbness don't even know it's there until tested  by the doctor following a car accident.  Many people have lost sensation due to nerve damage and don't realize it until pinpricked in these areas during an examination.    Radiculopathy and Neuropathy often overlap.  This is because damage to the nerve root can actually cause nerves to begin to slowly die because of a lack of communication with the spinal cord and brain.  Examples of this are winged scapula, drop food or ape hand.   Getting this under control is particularly important if you are diabetic.  The great think about most nerves is that they can completely regenerate in just a few weeks.
AUTO INJURIES CAN CAUSE SUBLUXATION
When a bone is moved from its correct position and interferes with the function of a nerve the damage it is called a subluxation .  As a result most auto injuries are result in subluxation. All spinal nerves have branches that run organs such as your heart, liver and kidneys.  Therefore, subluxation will also affect these organs and how well they function.  Most of our internal organs don't communicate pain to the brain.  The result is that subluxation can compromist your health and cause damage to organs without you knowledge.
CHIROPRACTIC TREATMENT IS EFFECTIVE, SAFE AND NATURAl
Traditional Allopathic treatments include nerve blocks, pain pills, and other palliative treatments. Some people become addicted to opioids after only 2 weeks of popping the pills.   A closer look at the problem should tell you why most people in Downtown Miami,  Brickell, Plantation and Sunrise seek safe natural chiropractic treatments following a car accident.   Only chiropractors specifically adjust the bones putting them back into their correct position.  This takes pressure off the nerves allowing them to heal, relieves pain and naturally restores normal motion, posture and muscle strength.
CALL US IN DOWNTOWN MIAMI OR SUNRISE
If you have been in a car accident it is important to get a complete orthopedic and neurological examination.  You have 14 from the date of accident to see a physician or you will lose your $10,000 in personal injury insurance protection.  Even if the accident was your fault you are still entitled to benefits.  If you have been in an accident call now for your free evaluation (954)745-8380 or our Miami office at (786)391-3853.
TRANSPORTATION PROVIDED FOR ALL AUTO INJURY PATIENTS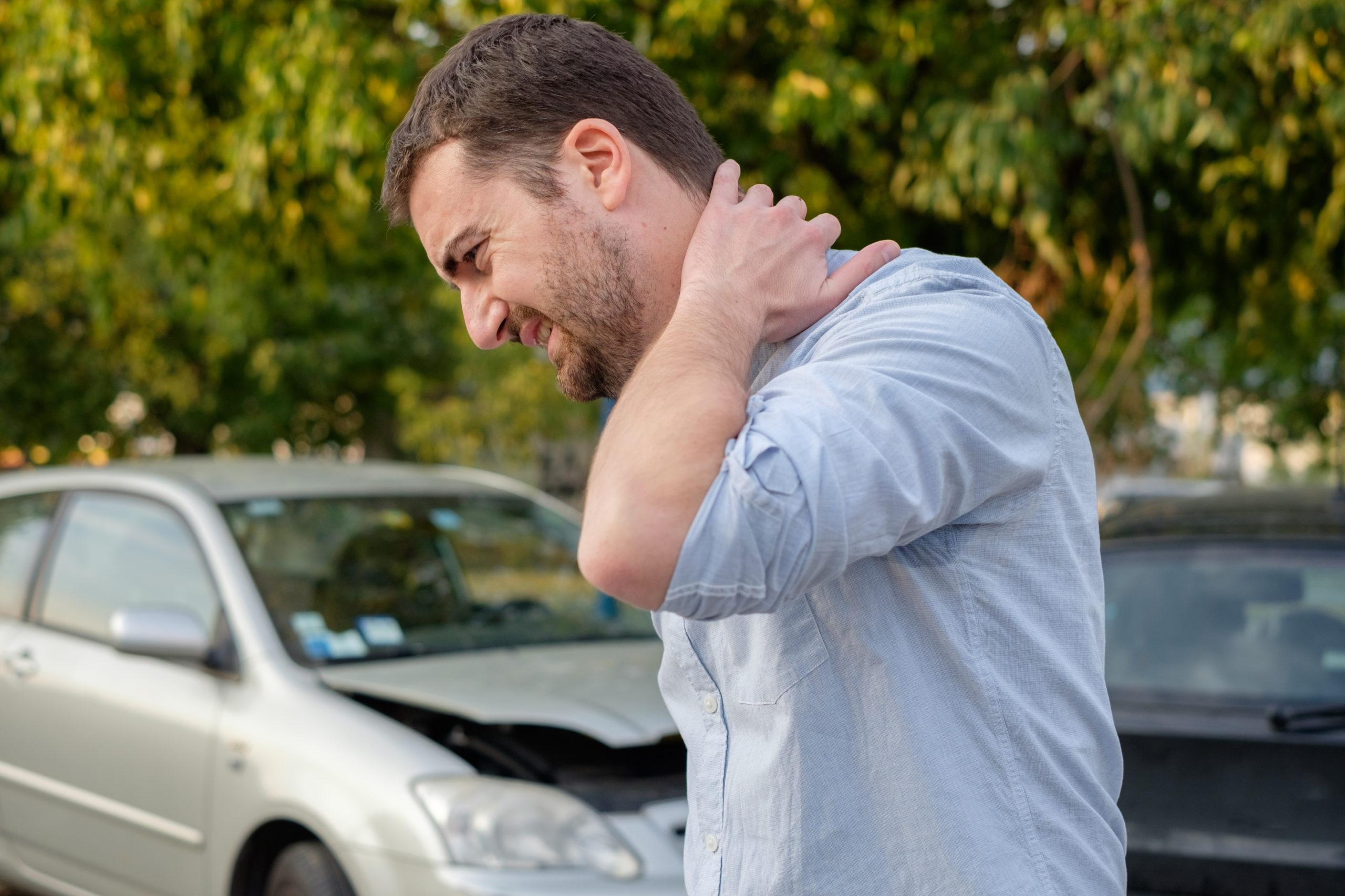 Even accidents at speeds as low as 5 miles per hour can cause substantial damage to your spine!
You have 14 days from the date of an auto accident to see a physician or loose your $10,000 in personal injury medical benefits!
Contact us in Sunrise at (954)745-8380
Miami at (786)391-3853
DR. LISA OWEN
Dr. Owen has been treating auto injury patients for over 20 years. She uses the latest orthopedic and chiropractic techniques to help you regain your health without the use of dangerous drugs and surgeries. She is certified in Acupuncture, Applied Clinical Kinesiology, and Neuro Emotional Technique. Helping you regain your health and get back to enjoying life is her highest priority.