CHIROPRACTIC CARE  FOR A WONDERFUL LIFE!
Welcome to Westside Chiropractic Center
  At Westside Chiropractic Center, here in our Downtown Miami office, nothing more important than your good health.  Dr. Lisa Owen has been providing quality chiropractic care in South Florida for over 20 years. Safe natural chiropractic care provides relief from  neck, and back pain, auto injuries and much more.    Chiropractic Care provides holistic relief from many health conditions without the use of dangerous drugs and surgeries.
Our experienced hands have saved hundreds from needless surgeries, endless drug use and injections.  Whether you have been in an accident or have been suffering from years of pain and bad health, our multifaceted approach will help you to improve your health. The combined knowledge and experience of Dr. Owen and her capable staff makes Westside Chiropractic the best choice for fast and effective pain relief for residents Downtown Miami/Brickell, FL.
According to Web MD 90% of doctors visits are due to stress.    This is why we have made stress reduction an important part of our treatment plans.  Dr. Owen has extensive training Neuro Emotional Technique, Acupuncture,  and other functional medicine protocals that can help resolve  stress and stored emotional blocks.
Dr. Owen  attended Life University in Atlanta Georgia and Studied Acupuncture at University of Miami and the International Institute of Medical Acupuncture.  She is certified in Applied Clinical Kinesiology by the International Board of Applied Clinical Kinesiologists, and  also has extensive experience applying the principals of functional medicine in her office. Dr. Owen's multifaceted approach looks to find the real cause of disease.
Westside Chiropractic Center
A Few Of the Conditions We Treat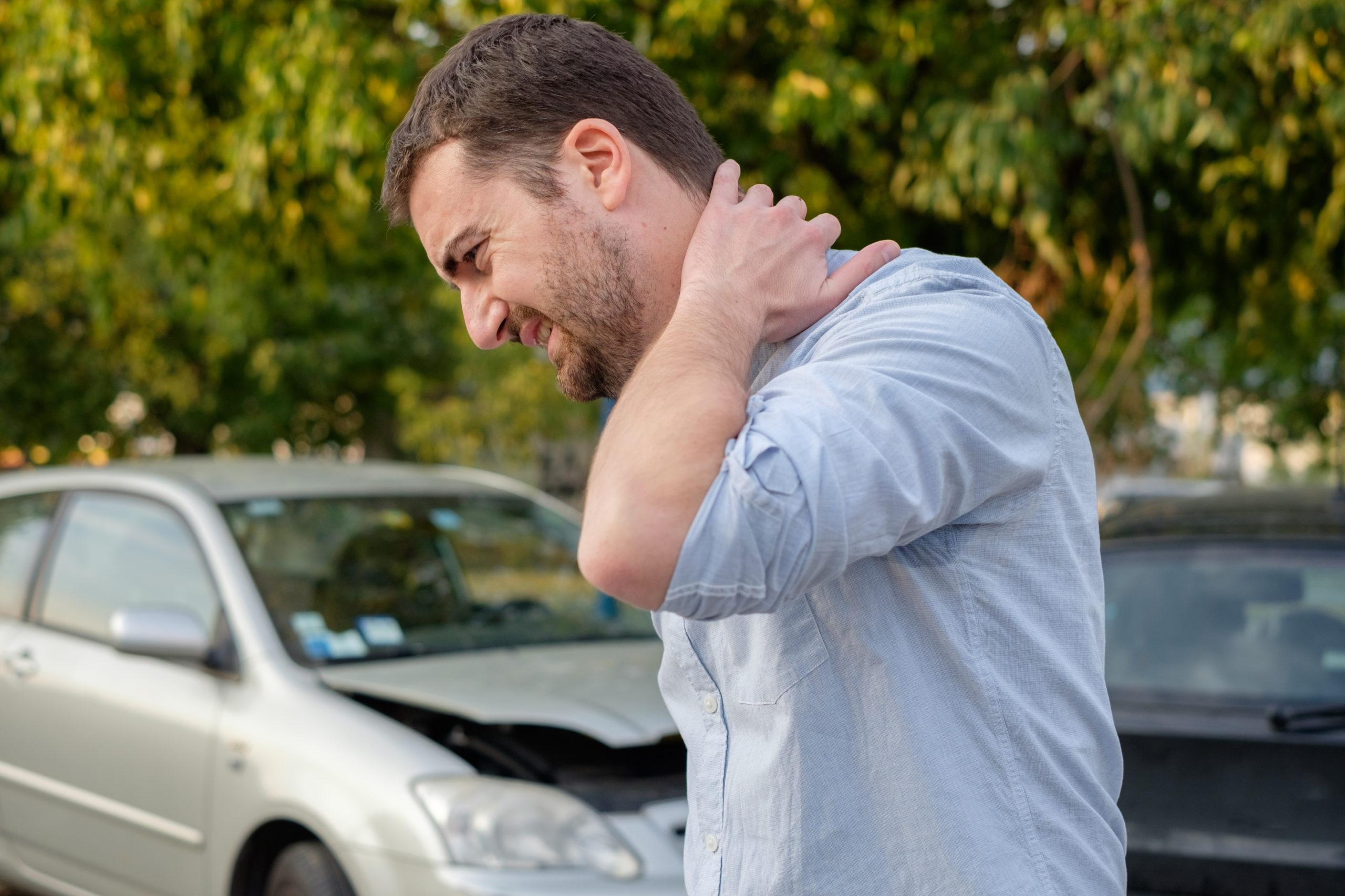 We provide several adjunctive services that have been proven to help get you out of pain quickly and improve your overall health.
Services include Pro-Adjuster, Activator, Flexion-Distraction, Intersegmental Traction, Ultrasound, Electrotherapy, Laser Therapy, Acupuncture, Neuro Emotional Technique, Cyma Therapy, Clear Mind as well as several functional medicine services important to your health.
ABOUT US
Dr. Lisa Owen has been practicing in South Florida for over 20 years.  She gets great satisfaction seeing her patients recover their health.  Nothing is more important to her than family and friends.
Dr. Owen lost years of her youth to chronic illness and has devoted her practice to helping others.   Over the years she had added several modalities to her practice such as Functional Medicine, Neuro Emotional Technique, Applied Kinesiology and Acupuncture.
Weather you have been in a car accident, tired of chronic pain or just can't find the cause of your chronic health problems Dr. Owen can help.
Call Us In Miami at (786)391-385
"Finally found relief from my headaches and lower back pain after my visit with Dr. Owen at Westside Chiropratic Center. Not only did she make me feel comfortable and at ease, the entire staff was very professional and friendly. A GREAT experience! Thank you Dr. Owen!"
"
I love going to get adjusted and the massages I feel so much better after my adjustments and massages and the staff is very pleasant and supportive. 
Jeneve B.
I am an active tennis player, 4.5 ntrp, that plays several times a week. My knees, back and shoulder had become a limiting factor due to pain, stiffness and limited mobility. The results of adjustments followed by supplements has made a tremendous difference for me. All the people are extremely friendly and caring.
"When I first started at Westside Chiropractic Center, I was experiencing shoulder pain at a level of about 8, ever since I've been here and have gotten adjusted I don't experience the pain anymore. I am grateful to have found Dr. Lisa Owen and to be a part of a team that truly helps patients holistically."