Don't Let Critical Damage to the Spine and Nervous system can go undetected.
The average head weighs about 11 lbs.  So, when you experience a traumatic impact, such as a car accident or sports injury, it gets is whipped back and forth. This motion often damages the delicate ligaments and discs that support the head, spraining or straining ligaments.  Your Downtown Miami/Sunrise Chiropractor can help.
Many people don't feel anything for weeks or months following a traumatic injury. Often they think they are okey if they don't feel pain. This may not be a good judge of health, this is why we do regular blood testing and other health checks.  The point is, following an auto injury or trauma, it is important to see a Chiropractic Physician that will give you a complete orthopedic and neurological evaluation to check for damage to your spine.   Many people have even broken bones without realizing it.
COMMON LONG TERM DAMAGE CAUSED BY WHIPLASH
Heart Pain – This can set in following an auto injury caused by ensuing degenerative disease, affecting bone and cartilage resulting in coronary infarction.  Since I have been practicing (over 20 years), every patient with idiopathic heart pain has responded well to chiropractic care. (1)
Vision Blindness– ophthalmological examination has found adjustments to have immediate improvements in vision, for people with subluxations form car accidents and other reasons. (2)
Facial Pain

 

– Facial pain has been linked to misalignments of the cranium's junction with the upper cervical spine which can happen in trauma. (3)
Eye Jerking Nystagmus

 

has been found to be caused by the misalignment of any joint of the cervical spine. (4)
Depression

 

– Studies show that adjustments to the cervical spine often can lift depression. (5)
Fatigue and Sleep Disorders

 

– Removing misalignments like those caused by car accidents have been found to relieve symptoms of sleep disorders and fatigue. (6)
Headaches

 

– Headaches have been found to occur as a delayed symptom after whiplash trauma in the cervical spine.  These symptoms may persist for years, and lead to depression. (7)
Dizziness and Equilibrium Disorders

 

– These symptoms developed from trauma have been found to be relieved by chiropractic care.  (8)
Fainting

 

– Studies show that fainting syndromes were linked to traumatic injuries such as those sustained from car accidents.
Heart Rhythm disorders

 

– Studies show that whiplash and trauma can cause heart rhythm disorders, as well as other cardiovascular complications.  Getting prompt chiropractic evaluation and treatment can save care can help prevent a lifetime of durgs and surgeries.
Chronic fatigue – Chronic fatigue has been associated with subluxation, and postural distortions that are frequently caused by car accidents. Chiropractic adjustments have been found to be effective in treatment.
GET CHECKED AS SOON AS POSSIBLE
Your nervous system runs all systems of the body as you can see interference in its proper function can cause interuption any system or organ.    Many people experience symptoms from menstural cramps, digestive disorders, lowered immunity and much more because of nerve interference from auto injury.  As far as your health and wellness are concerned, it doesn't matter how long ago you had an auto injury. If you are having any of these symptoms, your chiropractor Dr. Lisa Owen can help.  Visit one of our offices in Sunrise/Plantation of Downtown Miami.  If you were recently in a car accident you have 2 weeks to see a physician or lose your $10,000 in personal injury benefits.  Call us right away for a free consultation.   You can also text for an appointment to (954)774-8848. 
Brucmann,W. (1956) German Medical Weekly81, 1740"Osteochondrosis of the Cervical spine and Coronary Infarction."
"Visual Recovery following Chiropractic Intervention," Journal of Behavioral Optometry, Vol1/1990/number 3/Page 73,74.
P Wessely MD, and H. Tilscher MD, (1984) Unusual Facial Pains Linked to Functional Disorders of the Cervical-Occipital Junction (Studies on Pain)6 (Pain and the Motor Systems) p. 80 Eds, Berger, M. Gerstandbrand F. and Lewitt, K Stattgart and New York: Gastov Fischer
Collard, M. Couraux, C. and Thiebault, M.d. (1967) Neurological Review) 177,677 "Nystagmus Caused by Conditions of the Cervical Spine."
RF Gorman DO, (Franz vonKurkel) "Chiropractic for Rejuvenation of the Mind." Academy of Chiropractic Medicine (8 budgen Street, Darwin Australia 1983)
"Manual Therapy in Internal Medicine: EG [email protected] Postdam, (Formerly East) Germany 1976
"Manual Therapy in Internal Medicine: EG [email protected] Postdam, (Formerly East) Germany 1976
"Manual Therapy in Internal Medicine: EG [email protected] Postdam, (Formerly East) Germany 1976

Unterharnscheidt, F. 1956) Neurophysician), 27,481
DR. LISA OWEN
Dr. Owen has been treating auto injury patients for over 20 years. She uses the latest orthopedic and chiropractic techniques to help you regain your health without the use of dangerous drugs and surgeries. She is certified in Acupuncture, Applied Clinical Kinesiology, and Neuro Emotional Technique. Helping you regain your health and get back to enjoying life is her highest priority.
OFFICE HOURS
DOWNTOWN MIAMI
MON WED FRI
9:00 AM -2:00 PM AND 3PM – 6 PM
SUNRISE
TUES  THUR
9:00 AM – 12:00 PM and 3:00 PM – 6:30 PM
SAT
11:00 AM – 1:00 PM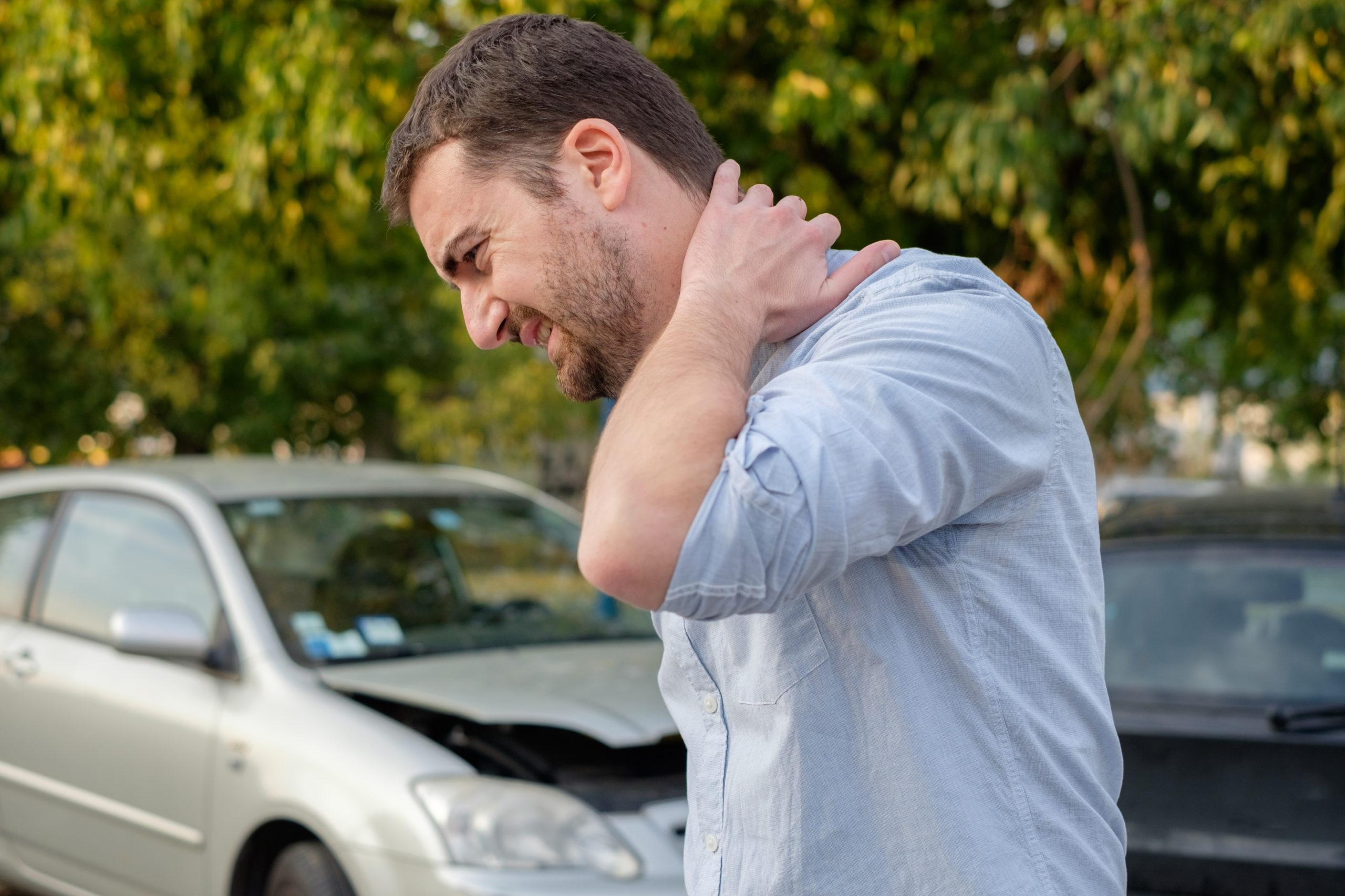 Even accidents at speeds as low as 5 miles per hour can cause substantial damage to your spine!
You have 14 days from the date of an auto accident to see a physician or lose your $10,000 in personal injury medical benefits!
Contact us in Sunrise at (954)745-8380
Miami at (786)391-3853
WHIPLASH DANGERS
"AS MANY AS 40% OF THOSE INJURED IN AUTOMOBILE ACCIDENTS WILL STRUGGLE WITH CHRONIC PAIN FOR THE REST OF THEIR LIVES"
_Journal of the American Academy of Orthopedic Surgeons – 2007